Warsaw 3rd most vegan-friendly city in the world!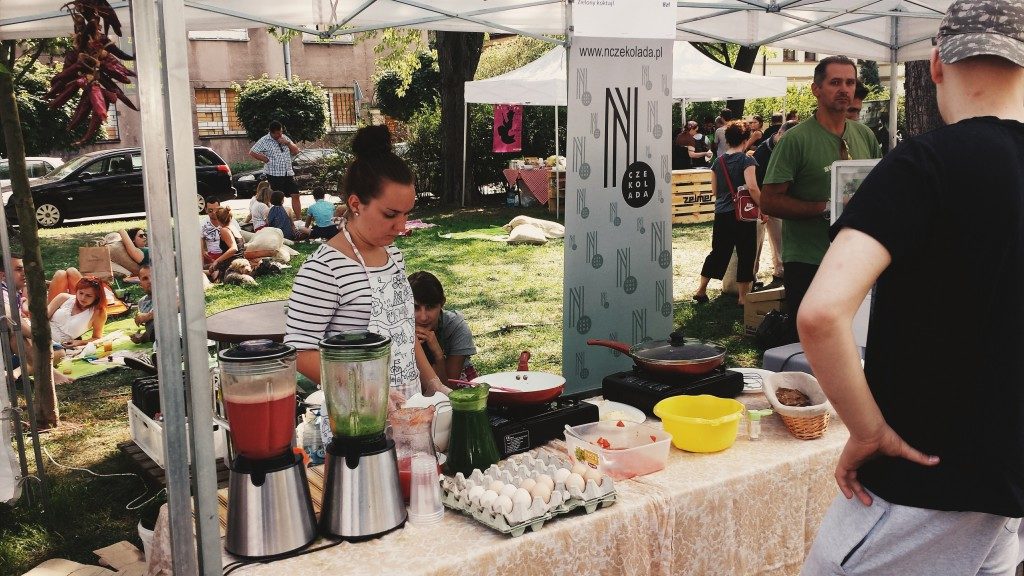 November 26, 2017
Happy Cow, a website for vegan travelers, compiled a list of the top 10 most vegan-friendly cities worldwide. This list is determined by three factors: the total number of vegan restaurants/businesses in the city, the population density to vegan restaurant ratio, and personal impression of the over-all vegan-friendliness of the city.
Warsaw is rated… no. 3!
Here`s the list:
https://www.happycow.net/vegtopics/travel/top-vegan-friendly-cities
The only more vegan-friendly cities are Berlin and Los Angeles. Warsaw has left behind cities like New York, London, San Francisco, Paris and Prague!
Sometimes our clients are asking us to recommend restaurants with vegetarian, vegan or gluten-free food. They are worried it would make their trip very complicated.
On this website you can find all vegetarian and vegan restaurants in Warsaw:
---