Warsaw among the most competitive cities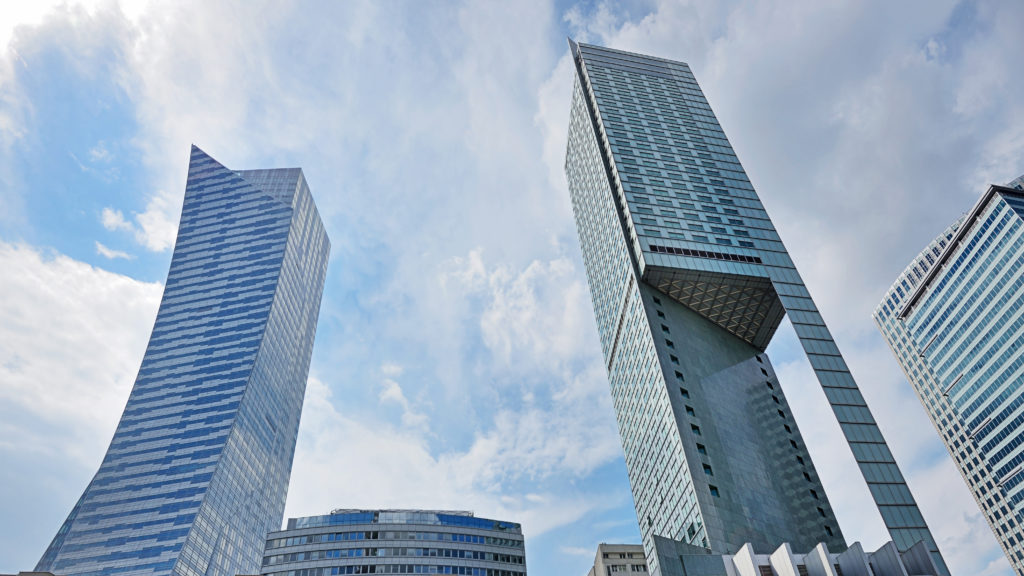 November 2, 2017
Warsaw is the most attractive city in Central and Eastern Europe and Western Asia in business, financial service and natural science – according to the report prepared by Ernst & Young, Oxford Economics and Conway on world's most competitive cities.
https://siteselection.com/cc/wmcc/2017/
The report presents leading locations in every region of the world that stand out in the most competitive areas: aerospace, automotive, business and financial services, chemicals and plastics, electronics, energy, food and beverage, IT and communications, life sciences, machinery and equipment, metals, transportation and logistics.
Warsaw scored the highest position in its region in business and financial services, ahead of Budapest and Prague. The capital is also the leading city in the field of natural science (including the pharmaceutical industry), ahead of Budapest, Skopje and Prague. Warsaw was placed second in the energy and transport & logistics sectors.
It`s something that makes Warsaw an exciting tourist destinations. In recent years it has become one of the most developing cities in Europe. Like nowhere else on the old continent, in Warsaw you can feel the spirit of change, new ideas and looking to the future. This city is the best showcase of a democratic transition of central and eastern Europe since 1989, when the collapse of communism gave people freedom and released their energy.
According to the fDi Intelligence division of the "Financial Times", Warsaw is the best Polish City of the Future 2017/18. It has retained the title from the last year. Cracow was ranked 2nd and Wrocław – 3rd.    
In the article "The 19 most sociable and friendly cities in the world" published by Business Insider, Warsaw took the 15th place among most sociable and friendly cities in the world. Study analysed the social behaviour and attitudes of over 12 000 residents from 39 major cities in 28 countries. Read more about Warsaw.
---